The worlds of Matthew Wolf...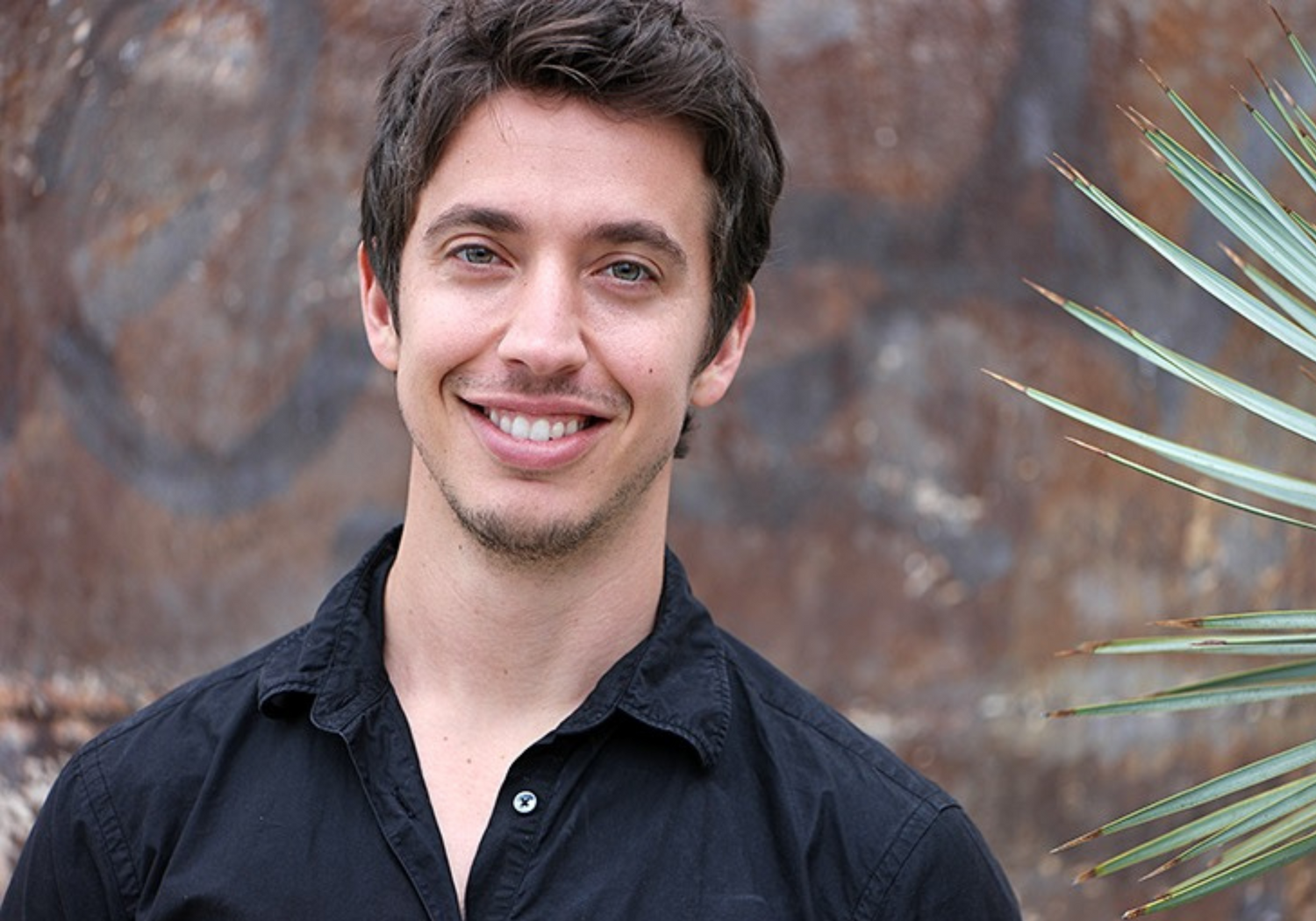 Hey, I'm Matt! 👋
Over the last several years, I've been hard at work on an epic high-fantasy series called The Ronin Saga, and it's been incredible to see the world and characters come to life.
Thanks so much for stopping by, and I can't wait for you to get to know the world of Farhaven & The Ronin Saga!
Learn more about the author →
Progress Bars
Stay up to date on all of my current projects with the progress bars below. This will be updated regularly, so check back for more information soon!
Popular books among readers...
Praise for Matthew Wolf and The Ronin Saga
"Amazing, I am so happy when I find books that keep me up all night. This is a tome of light among darkness..."

- Tor Ole-hansen, Goodreads Reviewer

"A truly engaging story!"

- Tracy Hickman, NYT Bestseller, Dragonlance Author

"This is a strong, confident fantasy novel, [and] an impressive, page-turning adventure for fans of the series..."